Big thanks to Miss Jane for virtually whipping up a batch of those Rocky Road Brownies for us and thanks to all of you that linked up all your yummy recipes in our link up with Two Maids a Milking last week!
(Psst… Congrats to Denise Buckner for winning the Gooseberry Patch Cookie Cookbook of your choice- you have email!)
BIG thanks to Gooseberry Patch and their Online Recipe Box for inspiring us and providing the cookbook for the giveaway.
Speaking of recipes… We just loved all your recipes…
Recipes like these Homemade Cherry Cordials from Bake. Eat. Repeat.
Amy's Chocolate Chip Cookies from Beyer Beware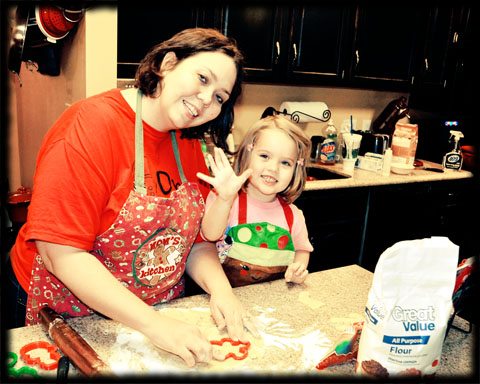 Miss Add and I whipped up several batches of different
Cake Mix Cookies
 … including cut-out cookies!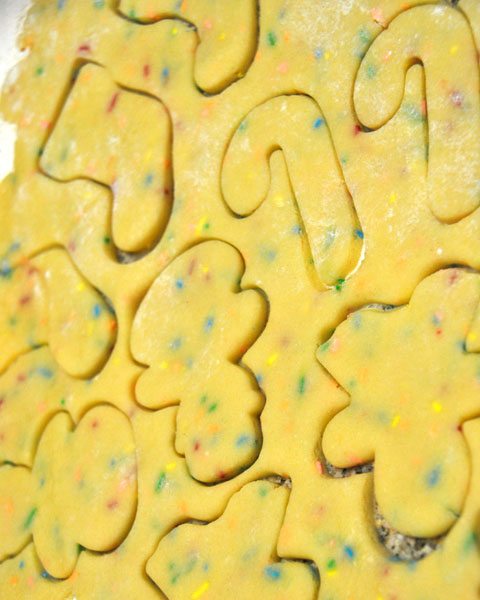 We had a very special purpose for these cookies…
They were getting boxed up in a special Thank You care package from the Real Farmwives of America and Friends to 25 soldiers serving in Afghanistan.
We researched online to find what kinds of things might be appreciated and filled a box full of card games, handheld games, snacks and of course our cookies. 
(Note: We have been told that if you do not know the solider you are mailing items to, they are not allowed to accept homemade items such as cookies from you. So, if you send cookies like we did, make sure you have the name of a soldier that you know– otherwise, letters and prepackaged items and treats are appreciated.)
We topped it off with candy canes…
Addressed the box… 
Then we were sent to the back of the line because we forgot to fill out the very detailed (and somewhat intimidating) customs forms… but we prevailed none-the-less!
We were thrilled to find out from the post office that our package should arrive just in time for Christmas!
Merry Christmas!