Summer… Oh, Summer. Where have you gone? Why did you have to up and leave me?
Is it me or did we just let out of school? How are we going back already!?
With new morning routines comes the need for yummy breakfast recipes that are quick to get you going in the morning and super easy to keep on hand.
Below are some of my family's absolute favorites.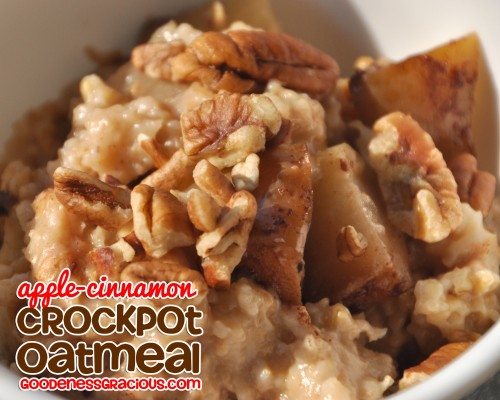 This Apple Cinnamon Crockpot Oatmeal is SO good and I love that it cooks overnight without burning. Perfect for those busy Back-To -School mornings.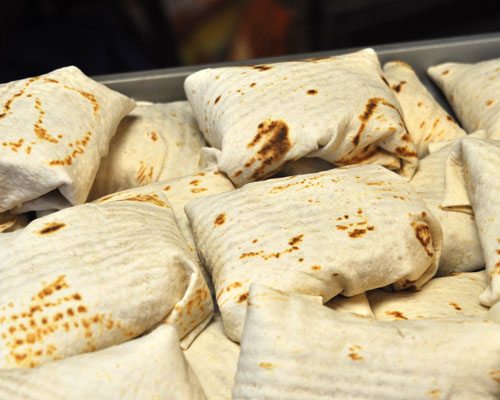 Our Breakfast Burritos are another staple to have on hand in the freezer to keep everyone headed out the door with a warm breakfast in hand.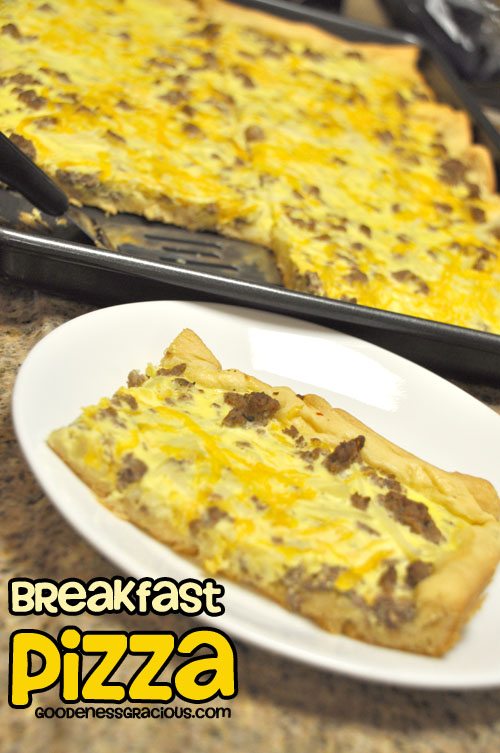 Another super easy recipe that is a huge family favorite is this lightened up Breakfast Pizza.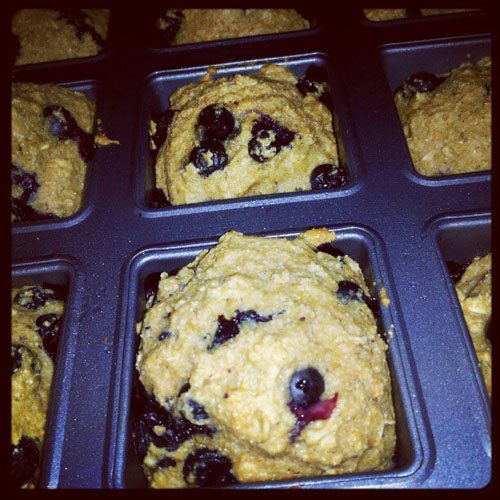 We adore this grab and go Whole Grain Blueberry Coffee Cakes.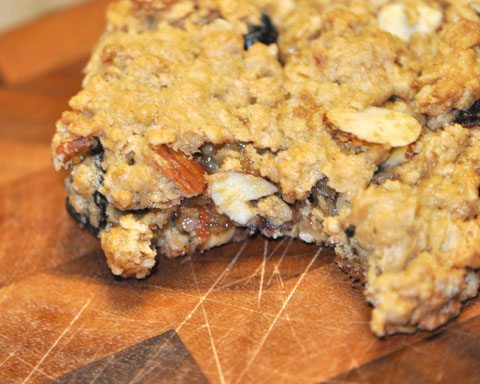 Last but not least are these Breakfast Trail Mix Cookies… I mean if you can pass breakfast off as dessert, they just might eat it, right?
How about you? What does your family enjoy for breakfast in a hurry?